Impact on the Setting of Cultural Heritage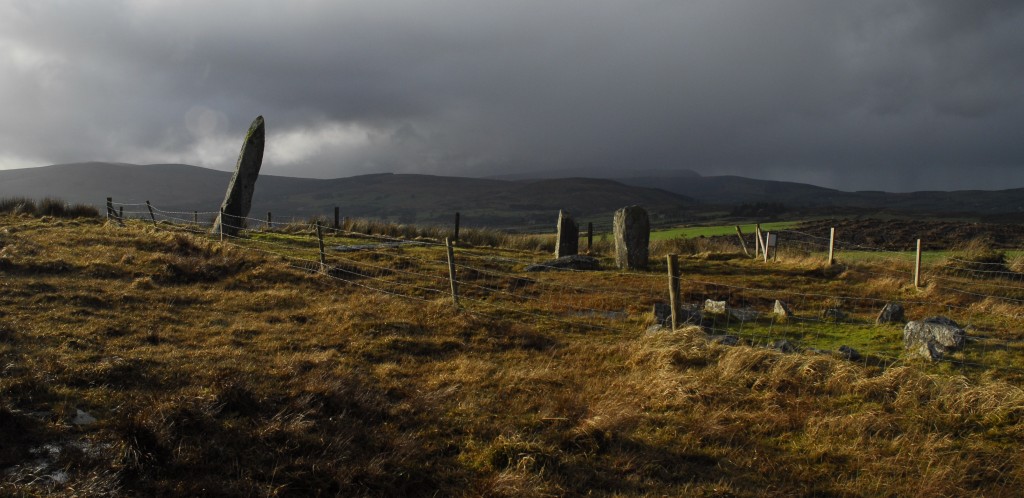 Moore Group specializes in assessment of the potential impacts on the setting of the cultural heritage resource. The setting of the cultural heritage resource has been an issue which has arisen recently in the context of the growth of upstanding power infrastructure in particular but may also need to be taken into account with regards to other developments such as renewable energy, industrial/commercial and housing developments.
We have developed this expertise in conjunction with our environmental consultants over a period of years on a wide range of projects. This expertise has been developed in particular in the course of assessing large scale upstanding infrastructure such as powerlines and windfarms.
As there is no National guideline document or strategy in how to deal with the impacts on the setting of cultural heritage we have developed an in-house strategy which has been successfully applied to numerous projects nationwide, and has been implemental in securing planning permission for numerous development schemes.
Our approach is both robust and well researched and has been welcomed by both planning authorities and clients.