Environmental Impact Assessment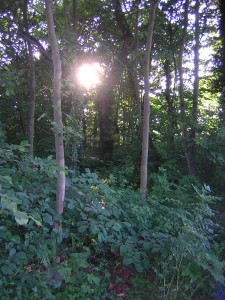 If early scoping and planning is undertaken prior to development or in conjunction with planning, especially in the context of increasing legislative burdens (growing more complex every year), new development proposals can be enhanced and improved.
Our EIA / SEA approach is a systematic, practiced process of comprehensively analysing the impacts and presenting a high quality, impartial study of all available options. This is an extremely effective instrument in the planning process for any size of development. The services offered can be tailored to suit the proposal, whether it be a large infrastructural development or a single dwelling house in a sensitive receptor area.
These processes can help minimise potential costly delays to a project and maximise development opportunities and options. A well prepared EIA can help promote good public relations and assist in the protection and enhancement of the environment.
Moore Group has project managed both small and large scale EIS's throughout Ireland.
Our Services Include:
Project Management
Scoping and consultation with planning authorities, government agencies, local community interests and other relevant parties
Human Beings
Ecology & Biodiversity – Flora & Fauna
Soils & Geology
Water
Landscape & Visual Impact
Cultural Heritage
Material Assets
Interactions
Impact Assessment and Analysis
Mitigation, enhancement and monitoring
Final consultations and subsequent monitoring/post development auditing
Planning Enquiries/Expert Witness Appearances