Cultural Heritage Impact Assessment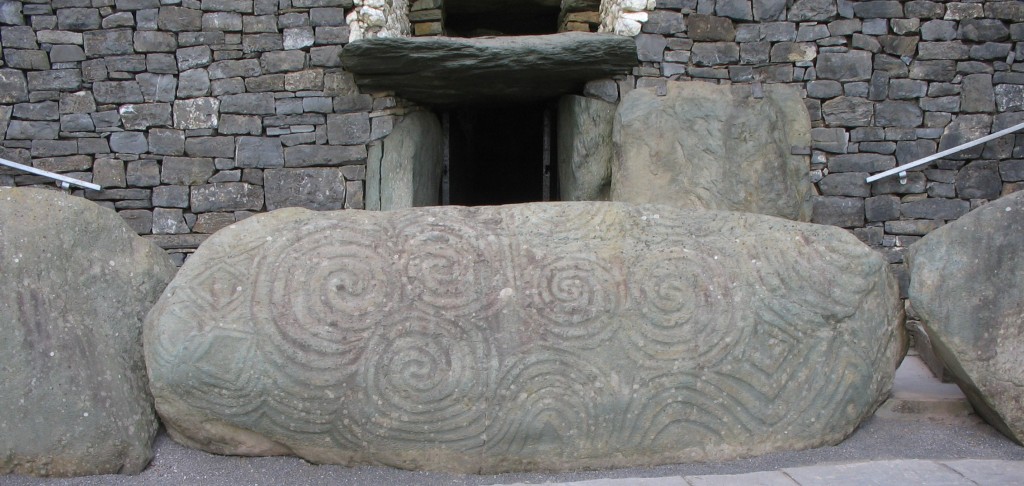 From initial site assessments, through to the preparation of cultural heritage reports (including architectural heritage) to support planning applications or as part of a full EIS, Moore Group can help to reduce the risk of untimely delays and extra costs to our client.
According to the European Communities (Environmental Impact Assessment) (Amendment) Regulations, 1999, the information to be contained in an EIA includes "a description of aspects of the environment likely to be affected by the proposed development, including in particular… material assets, including the architectural and archaeological heritage, and the cultural heritage" (S.I. No. 93 of 1999).
Assessment has been described as "the overall process of assessing the impact of a development" (DAHGI, 1999). It can comprise of mitigation measures including documentary research, examination of aerial photographs etc. and more intrusive measures including testing, monitoring and/or full excavation. We provide a full assessment service nationwide, providing detailed information assessing the likely impact of a proposed development on the archaeological resource.
This service is relevant to projects ranging from single dwelling house developments to large scale infrastructural developments.
Moore Group archaeologists are competent and experienced in cultural heritage assessments. We have completed the cultural heritage components of EIS's countrywide including assessing the impact on the setting of cultural heritage sites.  Promoting a proactive response to any development, Moore Group endeavours to highlight potential issues at the earliest stages to ensure that the maximum amount of time is available to respond with appropriate mitigation measures.
Our cultural heritage impact assessment services include but are not limited to:
Cultural heritage constraint reporting to identify constraints and potential risks at the earliest stage of a proposed development (for a recent example see the Grid West Project for Eirgrid here).
Desk based assessments as part of planning applications, whether stand alone or as part of an overall EIS.
Assessment of the potential impacts on the setting of the cultural heritage resource (for more info see here).
Managing archaeological fieldwork on behalf of developers, including archaeological test trenching, archaeological monitoring and full scale archaeological excavation (for more info on our site investigation services see here).
Expert witness services for Oral Hearings.