Dig & Calliope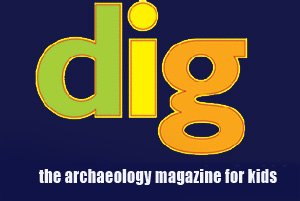 The latest issues of DIG and Calliope Magazines feature Declan & Billy making beer, for the kids…
DIG Magazine is an American Kids Magazine. In their own words: "Travel into the past with DIGTM as archaeologists and historians explore the mysteries of ancient civilizations. Full of exclusive scoops and photos seen nowhere else, each issue features articles about the latest archaeological discoveries, on-site reports from important digs, and special sections done in partnership with leading museums. With DIG, aspiring archaeologists are inspired to continue to explore the past on their own."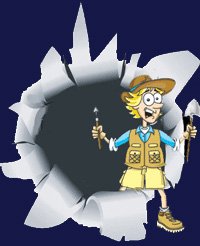 The latest 'DIG' is about the mysteries of Early Ireland…
Calliope Magazine is an educational World History publication for children ages 9-14 and this issue is all about the Early Irish as well.
The magazines are beautifully produced and the archaeology well presented and well researched. The magazine features wide ranging articles from Declan & Billy, Ed Danaher, Mike McDonagh, Fin O'Carroll and Jerry O'Sullivan among others..
Both DIG and Calliope are a great resource for Kids. Pity we don't have an equivalent here.