Councillors and Planning
Tonight's 'Prime Time' and 'Questions and Answers' both made for interesting viewing (although the Q & A debate never really took off). Allegations of auctioneers (or others involved in land or land dealings) elected as Councillors, ignoring their own planners, architects and heritage officers, facilitating developers, ignoring National Spatial Strategies, yielding to pressure from developers, overturning the advice received from their planning staff and managers for parochial political considerations and pursuing unwarranted, unsustainable development to the detriment of the environment! Did they really claim that 40% of Galway councillors are involved in auctioneering or the sale and development of lands!

The Local Government Act 2001 is pretty clear with regards to Councillors responsibilities. The Code of Conduct sets out that "key decisions on planning matters such as the making of development plans must be in the interests of the common good" and the proper planning and sustainable development of the area in question. The Act states that consideration of planning matters by Councillors should be carried out in a transparent fashion and follows due process. The same applies as regards input by individual Councillors. The Act is particularly relevant in the case of a conflict of personal and public interest. Integral to all this is the Declaration of interest. There are serious consequences to the under-declaration of interest or financial interest in a planning decision including a two year prison sentence.
As was demonstrated in the 'Prime Time' programme, the rules are not always strictly followed.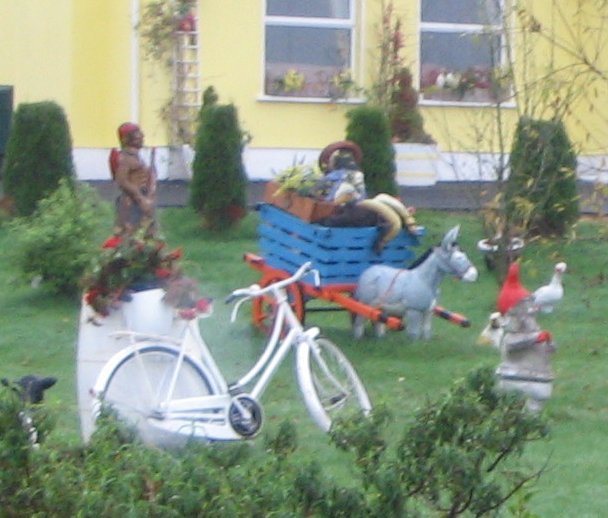 Councillors are integral to the planning process, particularly in the context of Local Area Plans, Development Plans etc. They have an important leadership role to play, and have a sometimes thankless and under-appreciated regulatory and representative part in the sustainable development of our cities, villages and towns. Most Councillors are public representatives for genuine reasons of public good, and a desire to represent their communities to the best of their abilities. However (and leaving aside allegations of corruption and greed) there are real concerns about Councillors taking decisions on an impartial basis, and ruling on areas that they are unqualified in such as visual aesthetics, building conservation and sustainability. It must also be acknowledged that there is sometimes a lack of consistency between Councillors advice and the advice of their planners, managers and others.
We would not suggest a reduction in the power of Councillors, leaving major decisions in the hands of faceless, grey bureaucrats (or worse yet, consultants). But, good planning is the basis for creating a sustainable environment. The complicated nature of the planning system, ever increasing National and European legislation, the mountains of paper with opinions for and against proposed developments, legal documentation galore, all have to be analysed and decided upon by well-trained planners and can be then overturned by someone (rather, a majority of a group of someone's) who is untrained – well meaning and responsible, generally – but nevertheless untrained.
Councillors must make the most of their planning experts and take their advice seriously and give it their utmost consideration. LA planners, architects, conservation and heritage officers are experienced, serious and committed professionals. Councillors should work closely with them and make every effort to understand and relate this expertise to the public.
The long term implications of bad planning and bad zoning, not just on the environment and the heritage but on the lives of ordinary citizens for years and generations to come, should be of concern to us all.
The photos have nothing to do with anything – just the best collection of garden ornaments ever.