Specialist Services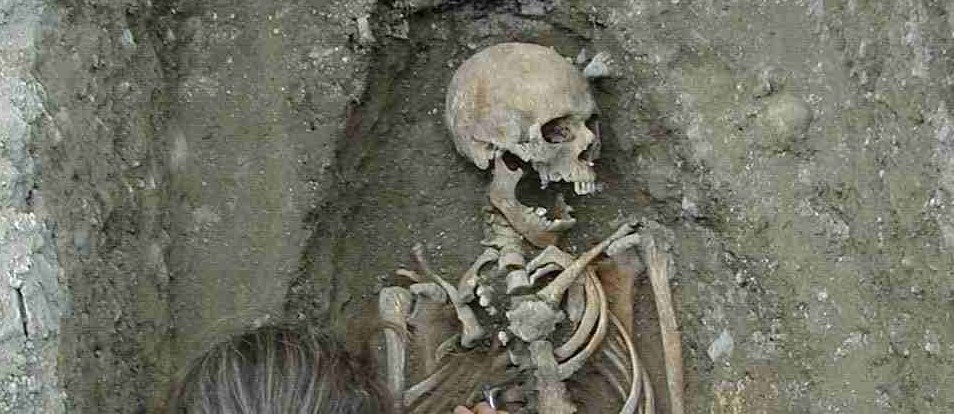 Our specialist services include Animal Bone Analysis and Analysis of human remains. The purpose of osteological analysis is to provide additional information on a particular site, through the osteological examination of human and animal remains. The aim of analysis is to use the bones as a tool in the interpretation of the archaeological site, either to support suggested theories or to point to other possible interpretations of the cultural material.
As osteological material can give rise to a large quantity of information, it is important to outline the type of information that is going to be collected. The data gathered during osteological analysis of animal bone is based on different variables, for example:
species distribution;
anatomical distribution;
age distribution;
sex ratios and size; and
cut-/ gnaw-marks and disease distribution (pathology).
The data gathered during osteological analysis of human bone is based on similar variables, for example:
anatomical distribution;
age, sex, race, stature, and weight;
pathology;
trauma; and
time and cause of death