The Common Lizard
Posted by Niall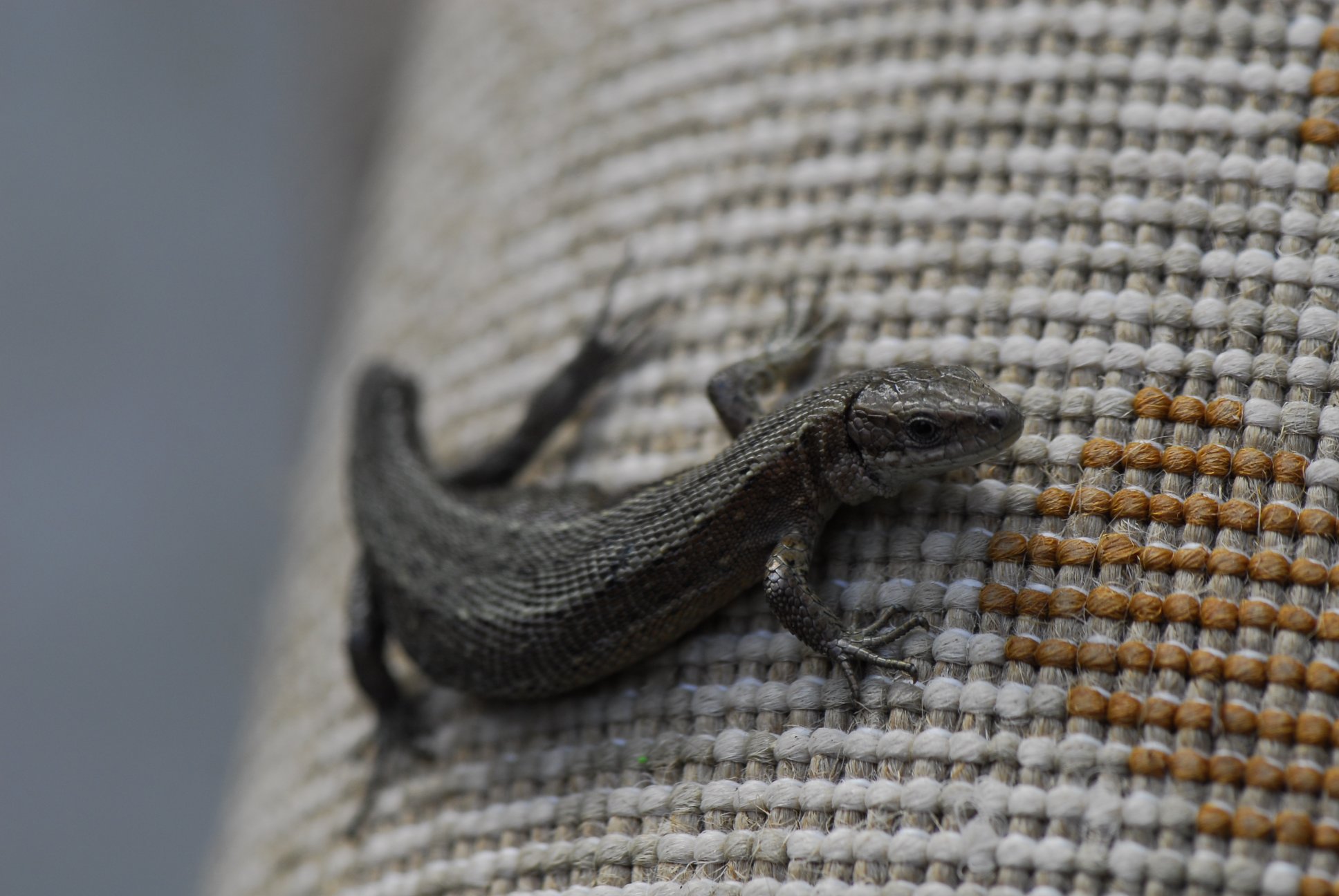 Pictured above is a common lizard (Lacerata vivipara), Irelands only native reptile – one of a number of individuals spotted in the Ballycurren area of Headford by Nigel recently. The common lizard is seldom spotted but considered to be widespread in Ireland. The distribution and requirements of the species are currently being studied by the Irish wildlife trust. The male lizard can be identified by its brighter colours and black spots while the female is generally grey or greenish with fewer black spots. The little lizard enjoys nothing better than a nice bask in the sun and possibly piña colada's. Common lizards hibernate during the winter and re-emerge in spring. Live offspring are produced in July and August. The Irish Wildlife Trust is currently carrying out a National Lizard Survey.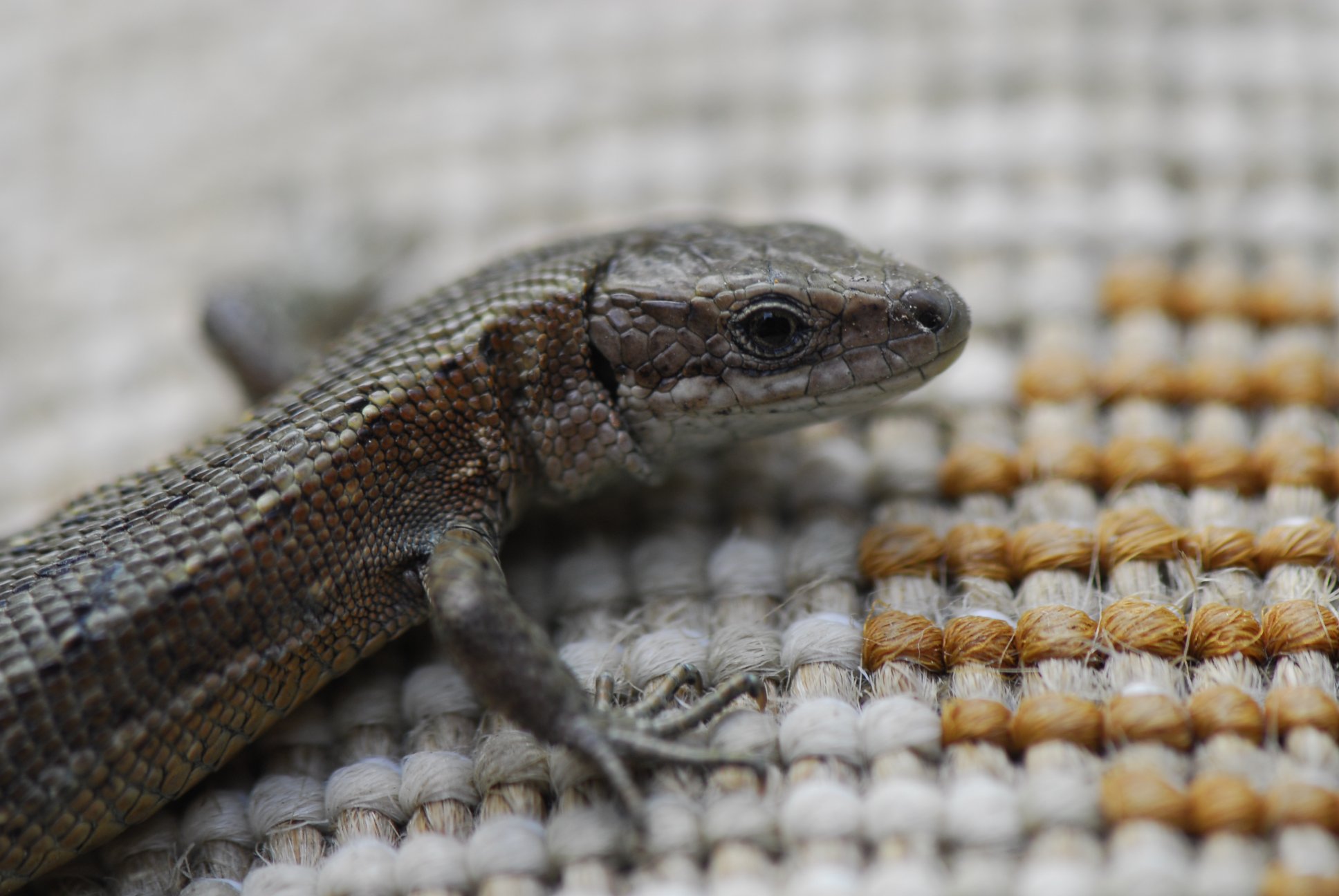 Of other lizards in Ireland the slow worm, although superficially like a snake, is actually a legless lizard (unlike snakes, they have eyelids) and is found in parts of the Burren – but is probably a recent introduction. Although there were almost certainly snakes in Ireland before the last glaciation, by the time the last Ice Age ended there was no existing landbridge. Even the shortest distance across the Irish sea is 12 miles between Kintyre and Antrim, barring the way for the post glacial reptiles (so St Patrick's legend of driving snakes and reptiles out of Ireland doesn't quite weigh up).
Sightings of the Common Lizard can be notified to the Irish Wildlife Trust by downloading the survey and information sheet online and emailing it to Lizards@iwt.ie
And just noticed that John Smyth has been spotting them too..